October 31, 2020

Opened YouTube channel !
I open my YouTube channel today. Hope you may enjoy my movies!
YouTubeチャンネルを作成し、本日公開しました。
普段のギャラリーでの展示とは違った視点で作品を楽しんで頂けたら嬉しいです。
October 30, 2020

Group show "The Girl"
【Notice of Exhibition】
Group show "The Girl" at  Ginza Mitsukoshi  7th Floor Gallery.
11 November (Wed.) – 17(Tue.) 
10:00 a.m. – 8:00 p.m. (will be closed at 6:00 p.m.  of final day)
This is a group exhibition by 9 artists.
I will publish four new works.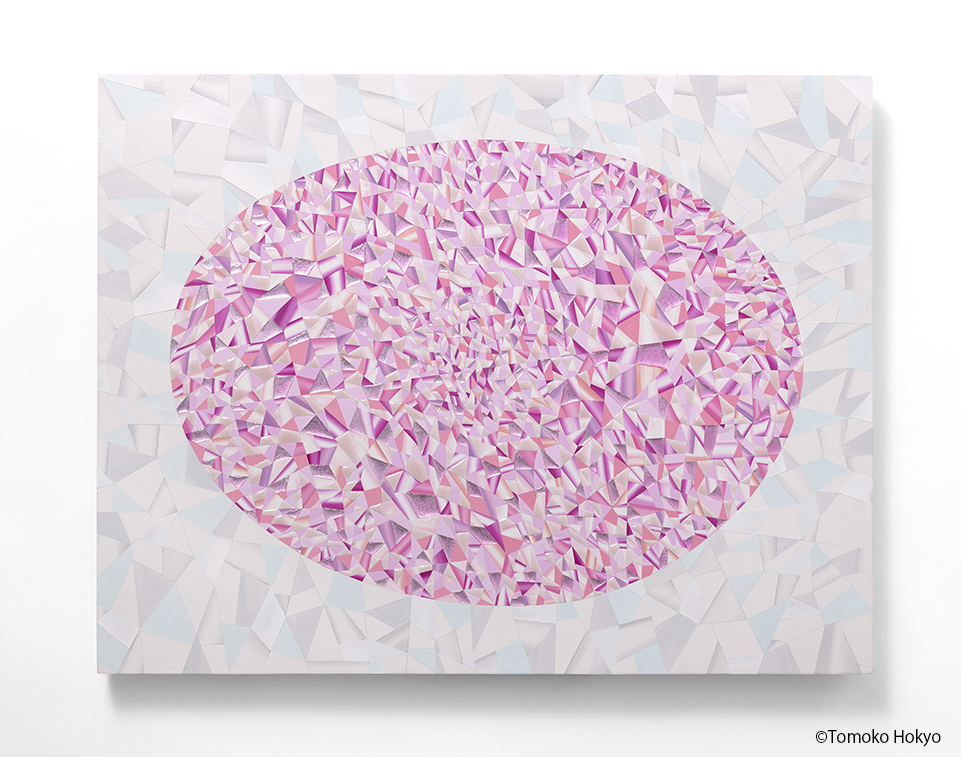 【展示のお知らせ】 
『The Girl』
[日時]11/11(水)-17(火)[最終日午後6時終了]午前10時-午後8時まで
[場所]銀座三越 本館7階ギャラリー
9名の作家によるグループ展示です。
私は新作を4点出展します。